we design around
your style.
Create a space that feels good, works well, and impresses.
Handcrafted cabinetry from the most desirable raw materials available, including beautiful woods, exotic veneers, laminates and more.
Let us help you create the most beautiful living spaces with
handcrafted custom-made cabinets in any room in your home.
Let's Talk!
Every great project begins with a
welcoming conversation.
Production
Matt
+1 (417) 725-3400 x102

Design & Estimates
Shelley, Katrina & Kerri
+1 (417) 725-3400
info@ccbd.biz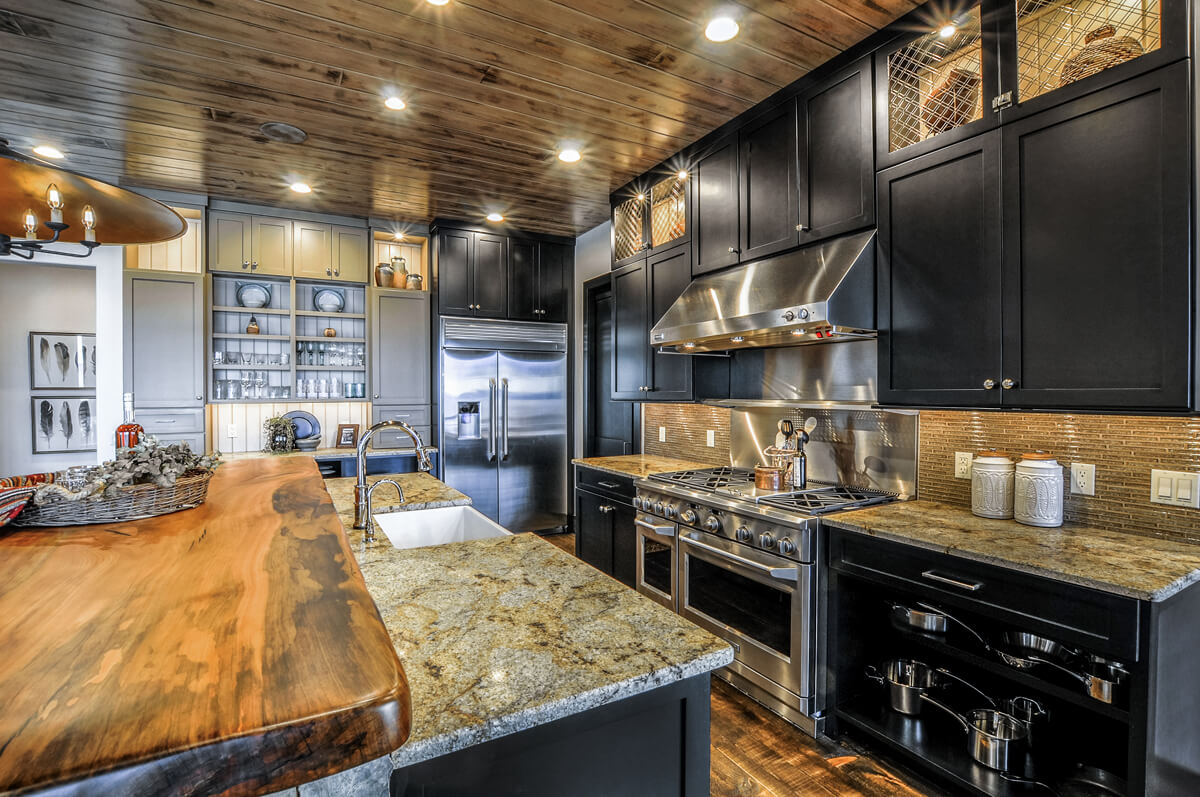 SIMPLY ORGANIZED BY DESIGN
A division of Cabinet Concepts, Simply Organized by Design truly wants to help your closet, pantry, garage or entire home to become organized through the use of quality materials and proven systems. With the many levels we have available there will be a systems to fit your needs and budget. Simply Organized by Design will guide you through the selection process in addition to providing professional installation.
Our Team
We look forward to staying innovative and at the forefront of the industry by providing unique, elegant, traditional, or out-of-the-box designs that redefine cabinet perfection. You bring your imagination to the table -- we'll bring our diverse, experienced design team, and world-class craftsmen to give your ideas life.
Matt, Shelley, Bailey, and Pip Wehner
Our fearless leaders and co-owners since 2007. But really the dogs are the real bosses around here.
Welcoming Committee
CMA Profile
Write Up
"Back in the beginning, from 2007 to 2014, our motto was 'fake it 'till you make it' and that's what we did because we weren't cabinet makers yet; that wasn't our background."
417 Home of the Year – 2018
Our team asked 417-land builders to nominate their best from the past 365 days. Residential builders wow us with their innovative minds, and this season proves no different.
Industry Spotlight – Surface & Panel
Not every married couple is suited for business partnership, but dream team Shelley and Matt Wehner found the entrepreneurial freedom they both craved in opening Cabinet Concepts by Design.
Our SHOWROOM
4123 N State Hwy H
Springfield, MO 65803
Contact Us
We think the best way to meet us is to come on by, but we like email too.